Live Music Platform Vibrate Is Ready for Global Expansion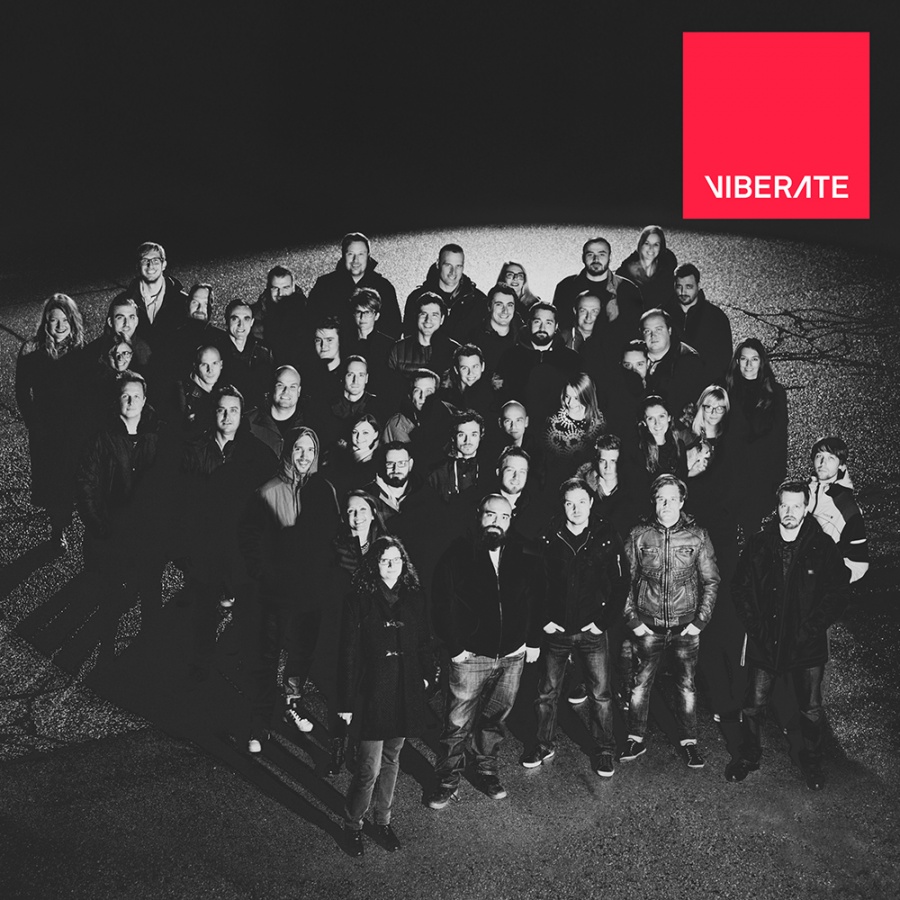 A blockchain-driven platform for live music industry, which raised 10.7 million dollars in September's initial coin offering, is investing money into people and infrastructure, building its way for a global expansion. Meanwhile, VIB token has been integrated in popular Jaxx wallet and will soon be listed on a Changelly.com platform.
The Slovenian-based company has recently moved into new offices where a team of more than 50 professionals will be able to work efficiently, delivering what has been promised to the ever-growing community. "Happy people create better projects, so we made sure they will feel great in our offices and will look forward every day to come back to work," explains Vasja Veber, cofounder and COO.
You can see how the offices look like in a video, which also features an overview of company's recent achievements.
Diligent in delivering what has been promised
Viberate is developing a blockchain-driven platform, making it much easier to search and book rising music talents. Performers, on the other hand, will benefit from the simplicity and safety of cryptocurrencies and underlying blockchain technology. Since the platform is already live and growing with each day, Viberate is one of the few startups that actually managed to get a strong utility value for their token.
The company is also working very hard to make VIBs as widely available as possible; listing the token on Changelly.com (which allows people to purchase them with only a credit card) and integrating it into Jaxx wallet are just two of the latest announcements. "With so many tokens already out and the tidal wave of new ones, it is more important than ever to keep developing business around one's own currency. That is why we strive for VIB to be integrated into as many good global services as possible," Veber explains.
Even though the team works hard to follow the road map, they say it is also very exciting to work on a potentially disruptive product. Whenever possible, DJ UMEK, one of their co-founders, joins them as well. His next performance will take place in Ljubljana, on December 22, 2017. Viberate team invites everybody to join in, although only virtually as DJ UMEK performance will be also available as a livestream on be-at.tv.