Watch Out for Scam Crypto Wallets: How to Detect and Protect Yourself
As cryptocurrency has grown into an industry, it's common to come across unreliable products which are there to grasp onto others' cryptocurrency holdings. There are cybercriminals aiming at stealing cryptocurrency from iPhone and Android users by tempting them into fraudulent applications posing to provide services of crypto wallets.
Researchers at ESET for cybersecurity have come across over 40 websites that appear to be trusted cryptocurrency websites when in reality are mere fakes. They trick victims into downloading these applications and then stealing their coins. New investors and miners are more vulnerable to these malicious apps as it becomes easier to fool them. Most websites are particularly designed for smartphones.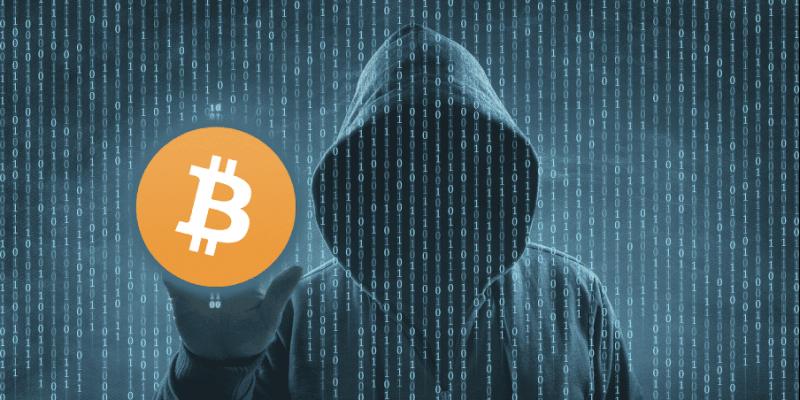 Marketing
These attackers focus on marketing as their prime strategy. They post on trusted cryptocurrency-related websites to generate traffic to their applications and encourage people to download them. Many cybercriminals are proven to communicate in Chinese and spread their applications through social media. They drop links of their application in Facebook groups and other social media platforms, explaining in a step-by-step tutorial video how to register for their crypto wallets and gushing about their secure interface.
Those who accompany and help these malicious actors to trick victims are offered commissions of up to 50% on every successful theft.